The Murder Diaries Seven Times Over Review 2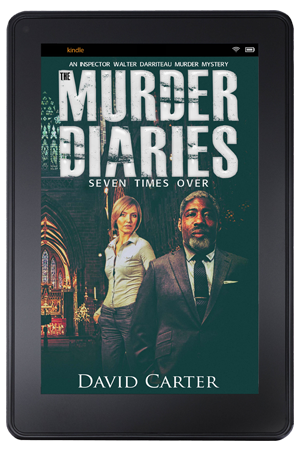 The Murder Diaries - Seven Times Over - Book Review
This book really takes you inside the head of a killer!
Being a fan of murder mysteries, I was drawn to this book by the title, The Murder Diaries - Seven Times Over.
I loved the way the author really gets you inside the head of the killer, and of the inspector that refuses to believe that all of the recent deaths are just accidents or suicides.
Was it really just a case of being in the wrong spot at the wrong time when he is hit by the car in the middle of the night and dies when his head makes contact with the pavement?
Was it a case of suicide when the man plunged in front of the speeding train, or was he pushed?
Was it a religious motive, as more than one high ranking men of the church are two of the victims?
The Murder Diaries - Seven Times Over, keeps you guessing the entire time right along with the inspector trying to end his carrer on a high note.
I highly recommend this book as it is well written, contains a great storyline, and flows the way any great book should.
Joan
You can read more reviews on this book here
If you would like to begin reading this crime detection novel right now then do please go here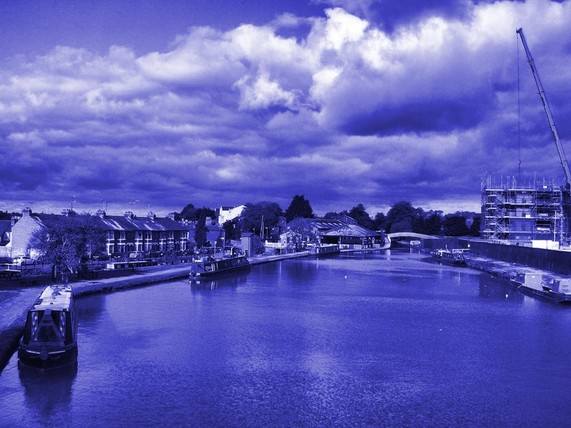 Inspector Walter Darriteau often goes down to the canal to ponder on his cases. You mght see him there. Big black chap with a mop of grey hair.