Grist Vergette's Curious Clock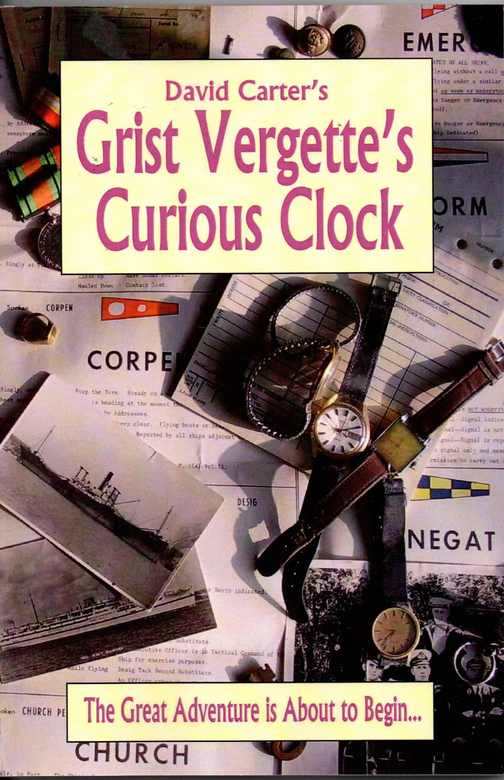 Here's the booktrailer:
Grist Vergette's Curious Clock
Teenager. Johnny Vergette is fixing up an old bike in the garage when his mother calls him into the house. Grist Vergette his grandfather, passed away a few weeks before, and Johnny's inheritance has just arrived.
It's a key. The key to Grist's old garden shed down on the allotments.
Johnny goes outside where he meets Seri, the German neighbour's daughter, and the two of them set off in the sunshine for the allotments.
The shed is not like other sheds.
It's bigger and better built, and immaculately maintained. Inside they find a myriad of interesting artefacts dating back to World War II.
Medals, plans, model ships, Morse code equipment, photographs, dusty old TOP SECRET plans, convoy plotters, old money, piles of vintage engineering magazines, and an old travelling clock that doesn't work.
Johnny tosses it disdainfully to one side and continues rooting through his newly acquired treasures.
The main purpose of this shed is clearly not for gardening, but what is it for?
The alarm on the old clock goes off and it folds back in on itself and closes with a slick click.
It begins to pulse.
Vum! Vum! Vum!
It starts to glint like gold.
Something very strange is happening.
For Johnny and Seri the incredible adventure is about to begin!
If you would like to read more about the incredible adventures of Grist Vergette's Curious Clock you can read the whole of the first two chapters right here right now. Enjoy!
And you can read a review on this book here.
Grist Vergette's Curious Clock is out NOW.
"Grist Vergette's Curious Clock" is now available on most well known ebook platforms.
Buy on Apple itunes/ibooks by clicking here
Buy on Kobo by clicking here
Buy on Nook by clicking here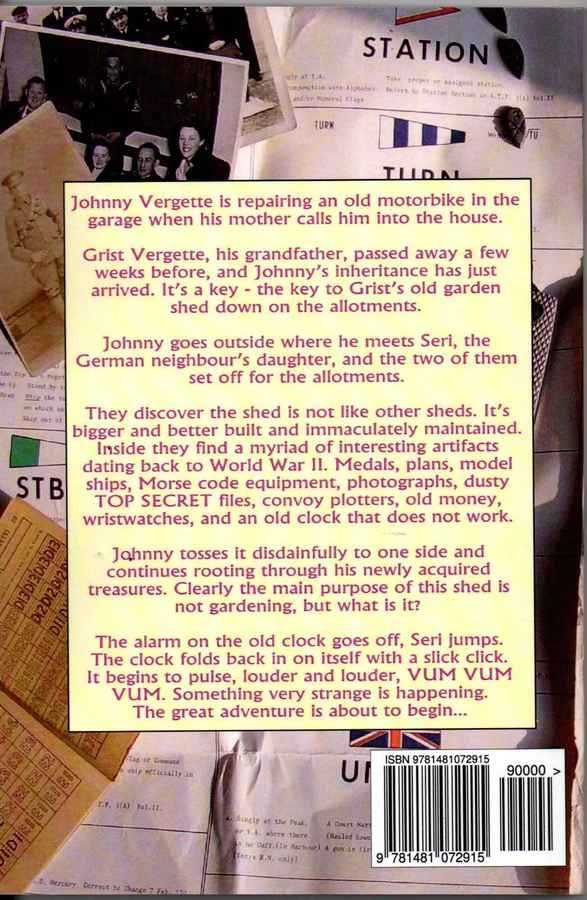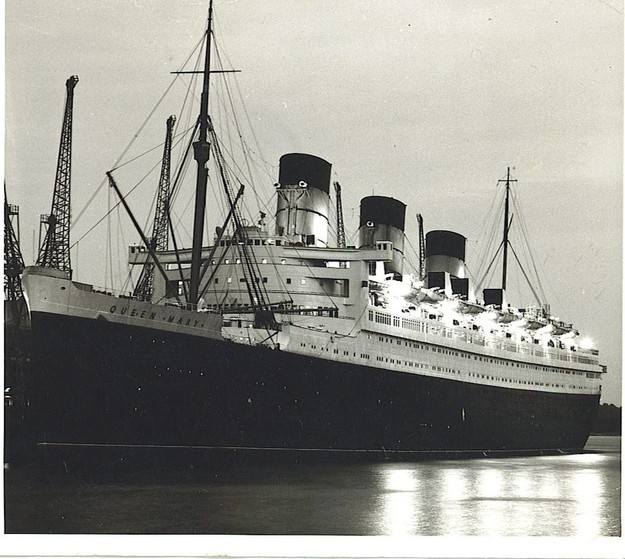 The above photograph shows the RMS Queen Mary safely berthed at Southampton on the occasion of her last sailing © TrackerDog Media