The Murder Diaries - More Reviews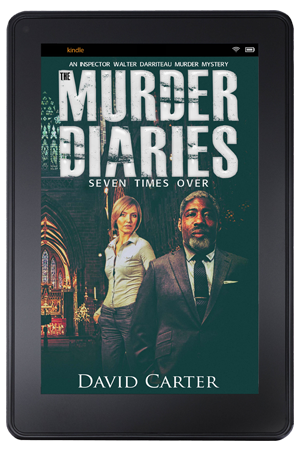 Book Review The Murder Diaries - Seven Times Over (Kindle Edition)
A clever, thrilling page turner of a book
David Carter has written an intriguing story, made all the more absorbing by his attention to the detailed characterisation of all those involved. This gives the story immediate credibility and draws the reader to keep the pages turning in an attempt to discover what could possibly be the motive to the bizarre and inconsistent activity of the suspect.

Yes, there is a suspect but don't expect an early, obvious conclusion to this one.
These apparently unconnected and motiveless murders reflect the complex background of the central character which has been woven skillfully into the story, adding to the intrigue and towards the end turning the story into a compelling 'cat and mouse' game which makes the book hard to put down.

If you are looking for something different, something to test your powers of reasoning whilst being brilliantly entertained, this is the one for you.

This book is clever and very well written. a good read I can recommend.
Margaret Henderson Smith - Author of A Question of Answers.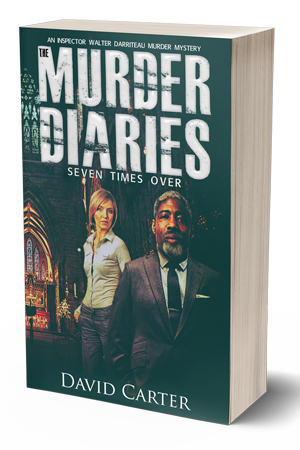 You can read an extract of the book here now