Sound of Sirens - Review 2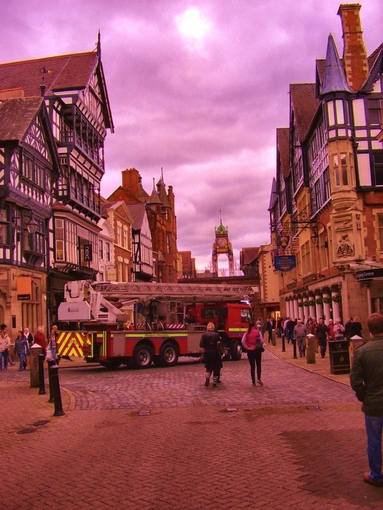 The Sound of Sirens - Book Review
"The Sound of Sirens" is a mystery in the classic sense, a book that requires reader engagement and attention to detail if you really want to be swept up into solving the crime along with Inspector Walter Darriteau, a black detective in England who is also the book's hero.
Walter, like all great detectives, lives to solve crimes—and when an assassin attempts to kill the lead singer of a band called All Souls, Walter has quite a situation on his hands.
Luke Edward Flowers is a petty criminal drawn to easy money, and when he fails to kill the singer the first time, he gets a second chance, thickening the plot and making Walter even more determined to find both the killer and who hired him for the hit.
The story takes the reader through a wide range of characters, though they're introduced slowly and in detail so you don't get confused, and each new face adds a new layer to the plot or a new revelation.
This is a carefully crafted book, with a resolution that's a surprise but also sends your mind skimming back over the plot to piece together how it all fits for that "ah ha" moment so central to a good mystery.
Walter is dedicated to his craft, but is also a well-rounded character; he's at times funny, always likeable, and has a single-minded determination and ability to see one step ahead that makes him good at what he does.
Karen also adds some comic relief to the story as well as a strong female character so that the book easily appeals to both genders.
While not everyone is clear-cut good or evil, Maaz is a particularly chilling villain (though he doesn't stand alone in the novel; there are several ruthless bad guys to serve as foils to Walter and Karen).
"The Sound of Sirens" is part of a series but can easily be read and enjoyed as a standalone novel; recommended to fans of mysteries and well-written fiction in general.
Review: By Erica.
You can read an excerpt from the book right here right now. Or you can read another review just received right here.
Return to the home page here
If you would like to read about The Murder Diaries - Seven Times Over - please go here