Bargain Priced Detective Ebook...
Posted on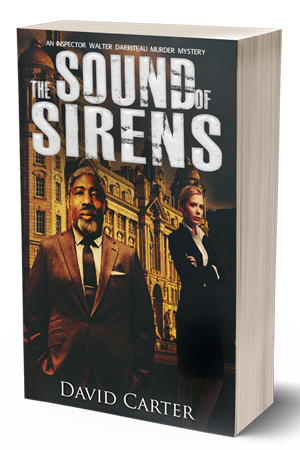 News today of a big special offer on the second Inspector Walter Darriteau book, "The Sound of Sirens".
The usual price for this Ebook is £2.99 or $3.99, but for five days only, starting September 16th, you can pick up a copy for just 99 pence or 99 cents.
(Sorry, but Amazon will only let me promote this offer in the USA and the UK.)
If you like English detective stories this is the one for you.
Don't miss it! Click here to discover more.
And for you KU fans, "The Sound of Sirens" is available in Kindle Unlimited (KU) too.
Thank you, stay well, and have a great day.