The Inspector Walter Darriteau Murder Mysteries - Books 1-4 Box Set
Posted on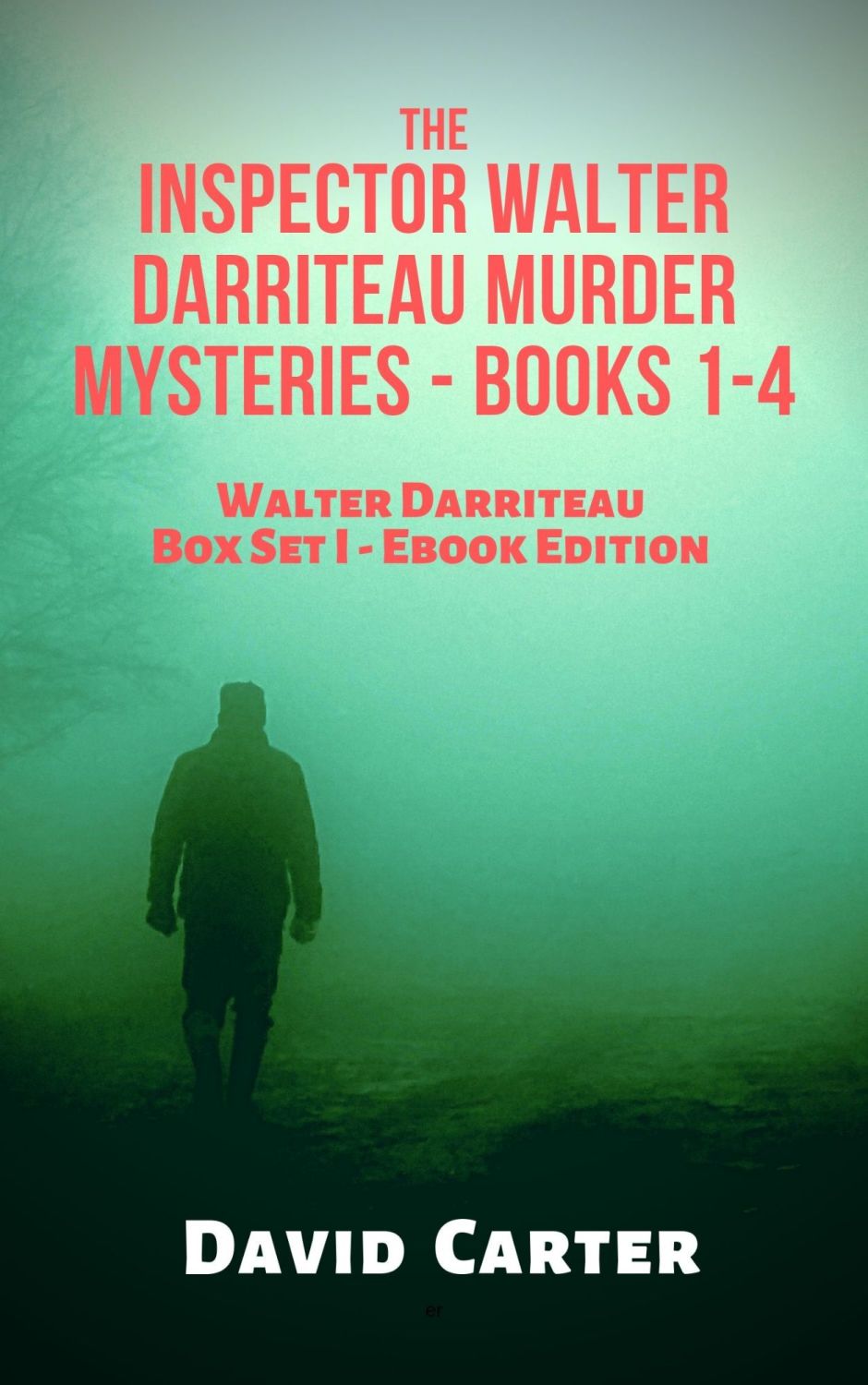 BOX SET NEWS
If you're thinking of maybe buying an Inspector Walter Darriteau murder mystery Ebook, here's something that you might like to consider instead.
On November 14th 2019 the first Walter Darriteau Box Set will be released as an Ebook and this Set will include all of the first four Walter Darriteau books, namely:
The Murder Diaries - Seven Times Over

The Sound of Sirens

The Twelfth Apostle

Kissing a Killer
And the good news is that you can save more than 30% of the usual price when you buy the Box Set.
The whole thing runs to more than 1,475 pages (nearly half a million words) and is an ideal collection to keep you entertained in the late autumn and early winter months.
This Box Set is available to order right now on Amazon, Apple iBooks and Kobo and soon it will be on Nook too, and will be delivered to you on November 14th 2019.
Here are some easy buy links for you:
To Buy on Amazon UK Click Here
To Buy on Amazon.Com Click Here
To Buy on Apple iBooks Click Here
To Buy on Kobo Click Here
Thanks for reading, and a big thank you if you place an order. I really appreciate it.
Have a great day,
David.