My NEW Book is Out on December 4th 2018...
Posted on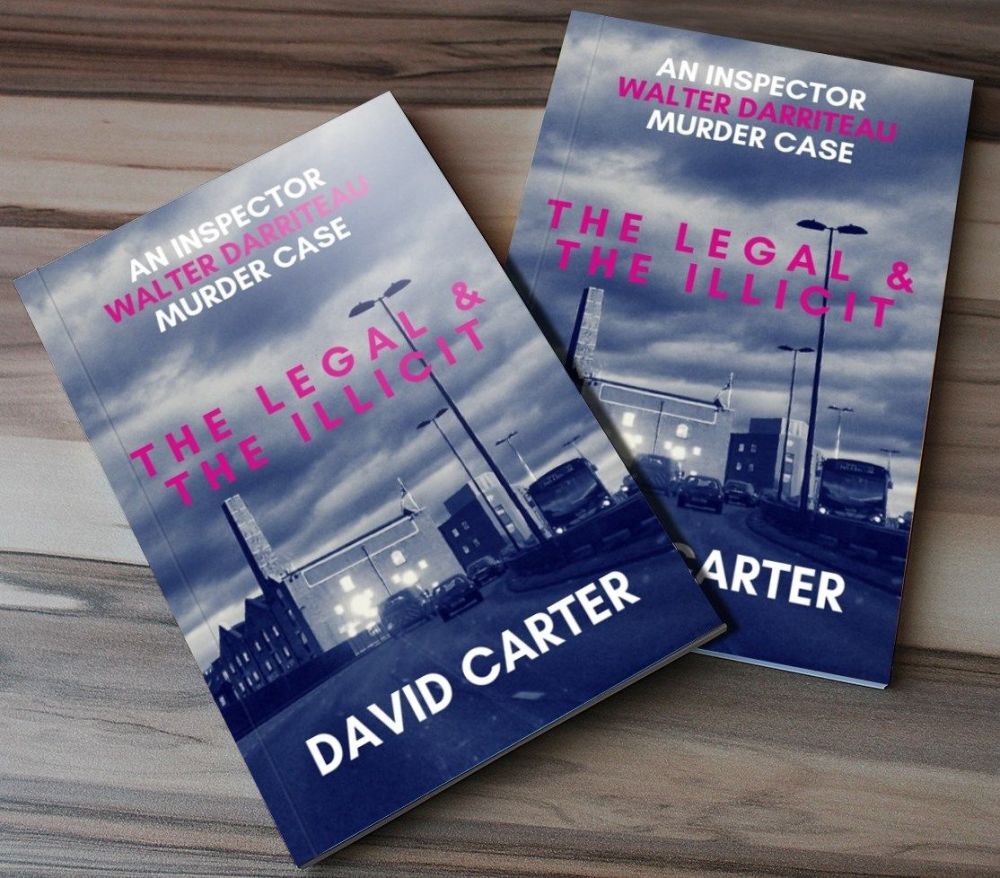 "The Legal & the Illicit" is out on December 4th 2018 and is now available to pre-order on Amazon Kindle, Apple iBooks, Kobo, and Barnes and Noble Nook.
This is the sixth book featuring my laid-back detective Inspector Walter Darriteau and his sidekick, Sergeant Karen Greenwood.
It's a chunky read running to 430 pages, so if you like longer books this is definitely the one for you.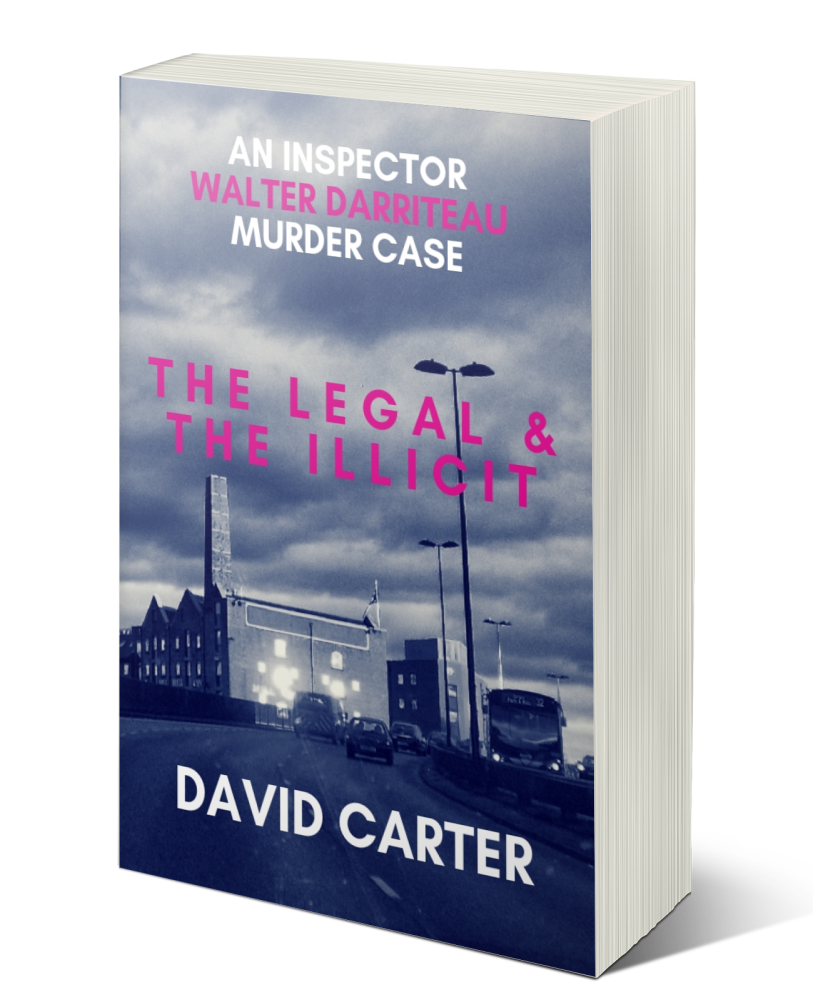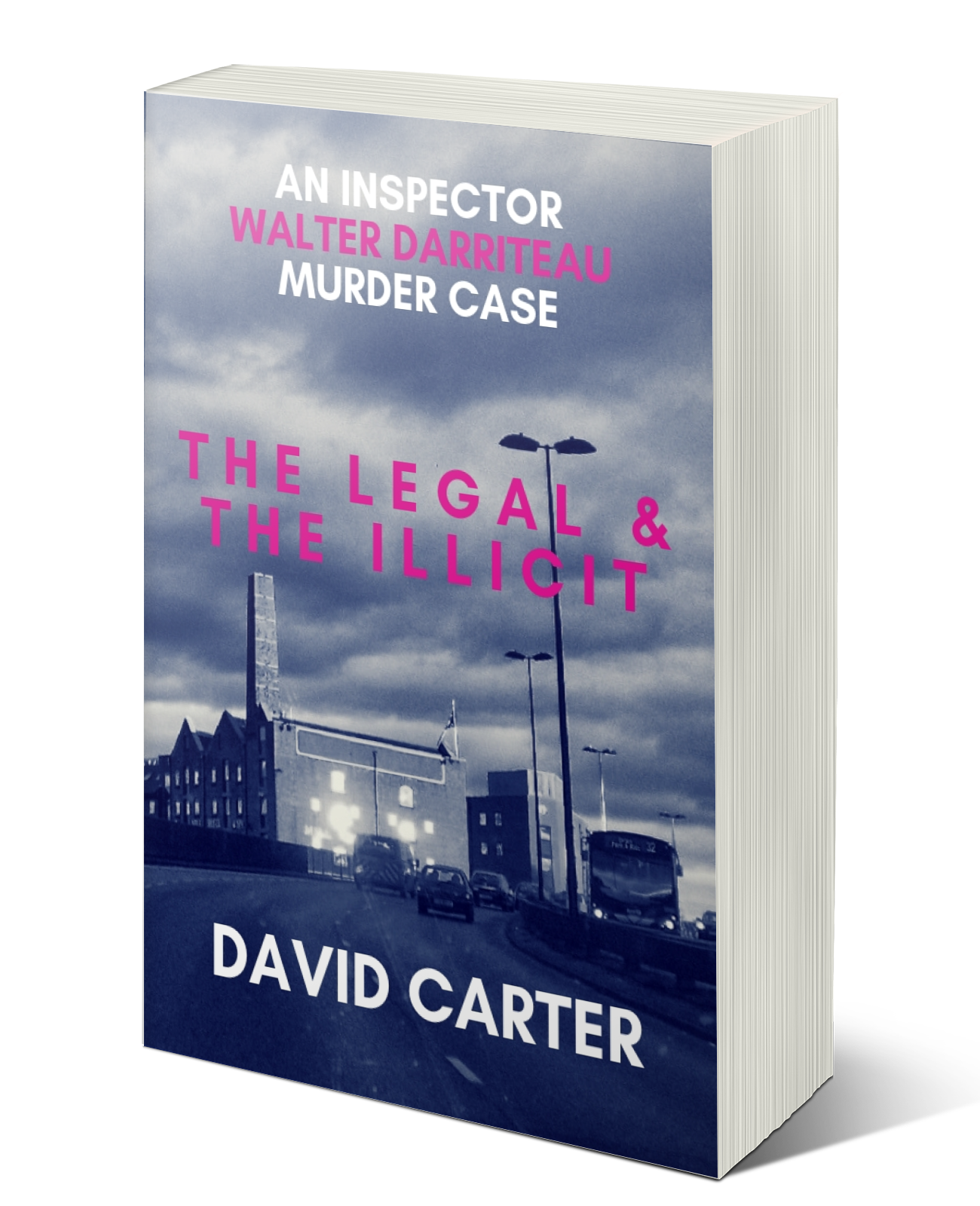 It will also be released as a paperback for those readers who prefer a book they can hold in their hand.