FREE Thriller Ebooks - Murder/Mysteries to Keep You Guessing!
Posted on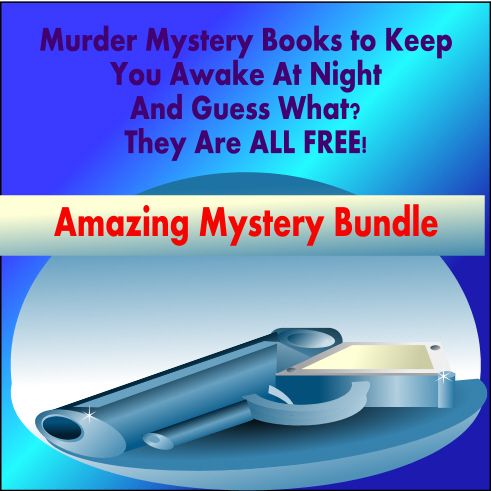 On this sunny Monday bank holiday here in England I have another fantastic bundle of murder/mystery Ebooks for you and once again they are all FREE.
So, fill up your kindle or reading device for the summer and download the ones that appeal to you the most.
This is a limited time offer and once they are gone I do not know when they will become available free again, if at all!
Click on the gun graphic to access, or if you prefer CLICK HERE.
Have a great week,
David.