"Kissing a Killer" Scheduled for March 2017 Release
Posted on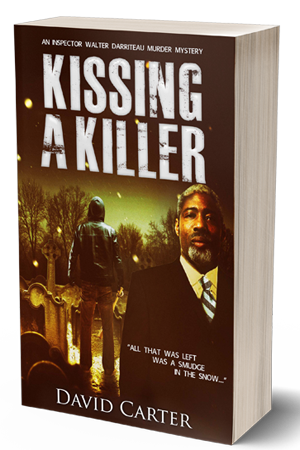 "Kissing a Killer" Scheduled for March 2017 Release
David's all new Inspector Walter Darriteau novel, "Kissing a KIller" is now scheduled for release as a paperback in March 2017, with an ebook to follow shortly after that.
Here's the back cover blurb:
In the outskirts of the ancient city of Chester, twenty-something Eleanor Wright lives in a run down caravan in an isolated spot down by the river.
She does tricks for men, for cash, to fund a burgeoning drugs habit. It's early winter, late Friday night, and there's a thunderstorm hitting the town.
A handsome young man knocks on her door. He's a nice guy, far better than the usual creeps who come calling. Eleanor's tired and depressed and not really in the mood, but against her better judgement, she lets him in.
At midnight the caravan burns down and Eleanor perishes a hideous death, but is it an accident, suicide, or murder? Inspector Walter Darriteau and his team are given the case, and embark on a journey that none of them could possibly predict.
"Kissing a Killer" is the fourth Inspector Walter Darriteau murder/mystery, and could well be his most difficult case to date.
P.S. Someone asked me the other day why my twitter handle is @TheBookBloke - the answer is simple, I am a bookseller. You can go here to see one of my online stores.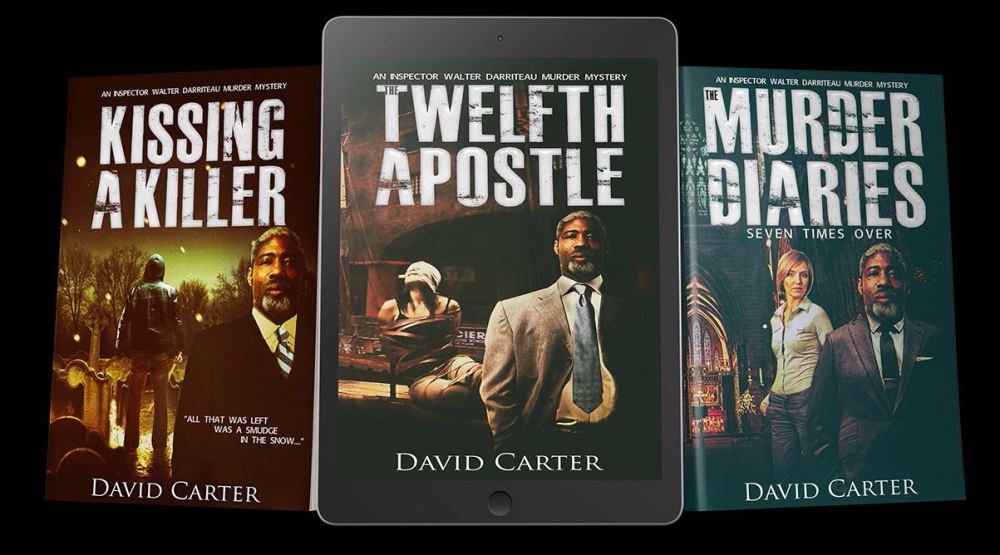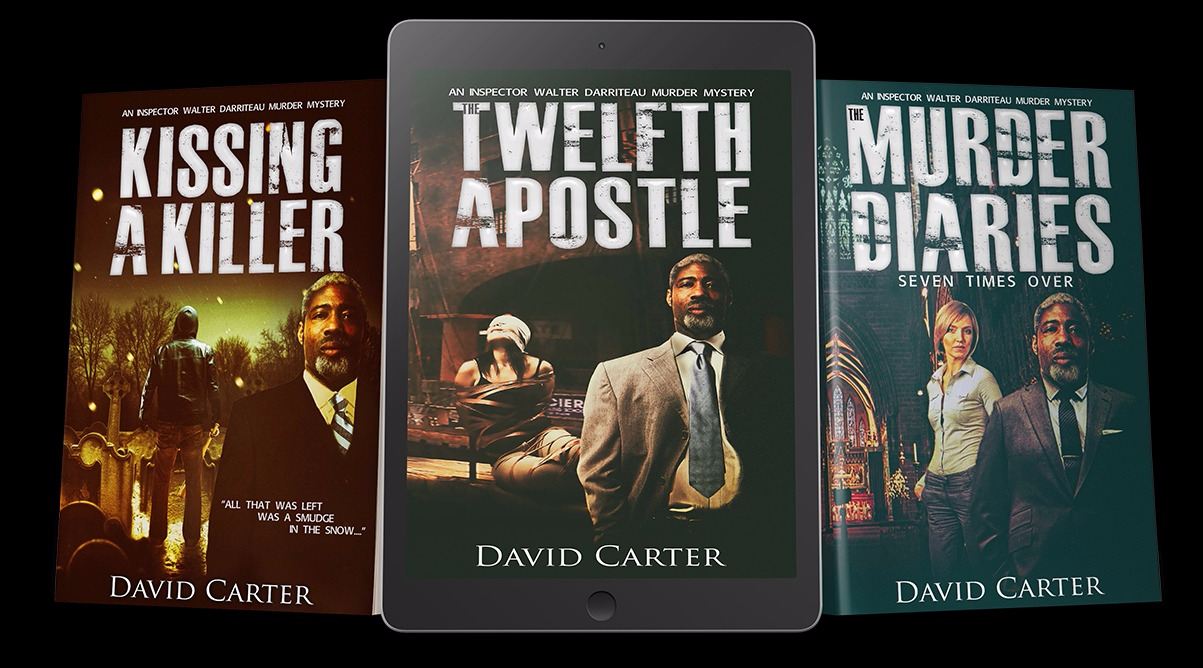 tags: murder/mystery, crime fiction, crime novels, cozy mysteries, thrillers, British crime fiction, English crime fiction, whodunnits,
#RRBC