John Sutton Painting
Posted on
Original John Sutton Painting of Appledore Quay
I have just added a lovely John Sutton original painting to my Ebay store and it is now up for sale.
Here's the pic: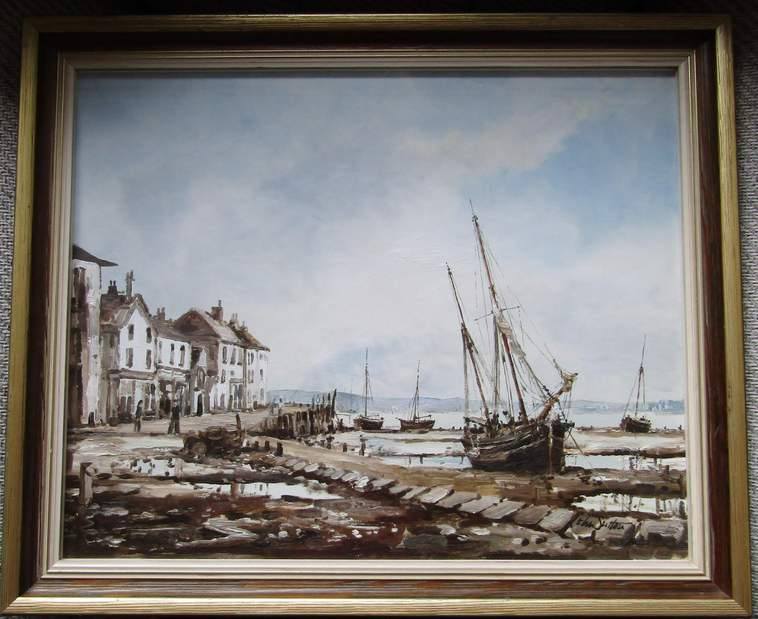 and here's his signature on the picture:
and here's the link on ebay where you can find out so much more about this cracking original painting.
Enjoy!!!!!!!!!
David C.