WIN FREE Books!!!!
Posted on
"Down into the Darkness" Giveaway Draw Now Live on Goodreads.com
If you fancy trying to win a free copy of my new book then can I draw your attention to the Giveaway draw on Goodreads.com that started yesterday and runs until June 11th 2015.
There are ten copies to be won and all you have to do is lodge your interest and your name and address with Goodreads and they will conduct the draw independently as soon as the draw closes on June 11th.
This is for a hard copy of the paperback book, not a PDF. Mobi, or ebook copy, so why not add your name to the draw? As they say: someone has to win, so why not you?
Best of luck,
David Carter.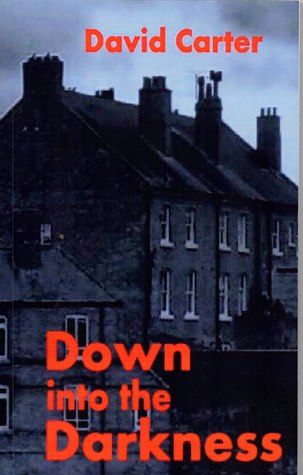 Enter to Win