Get a Grip Royal Mail FFS!!!!
Posted on
Come on Royal Mail - Get a Grip!!!!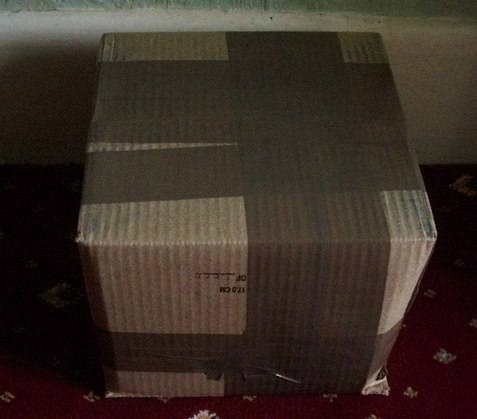 This is the latest parcel taken to the Post Office and brought home to be sent by courier.
And it's not a huge thing for heaven's sake: 22 x 22 x 17 and that's centimetres NOT inches.
OK, it weighs a bit, 2.6kg, but look at the prices:
Christchurch, Dorset, to Plymouth:
Royal Mail: £15.30
Courier - door to door - all day long £7.50!!!!!!
Get a grip Royal Mail before it's too late.
We are sending so many now by courier that there could come a day when we will simply say that it isn't worth bothering about Royal Mail at all, and we wouldn't be alone in thinking that.
EITHER COMPETE - OR GIVE UP!